The Junior/Senior Banquet has come and gone. Here is a little recap of our photo shoot beforehand. There's much more, but we'll keep it to this for now.
I wanted more moment shots like this, but it didn't happen. I was really lucky to get this one.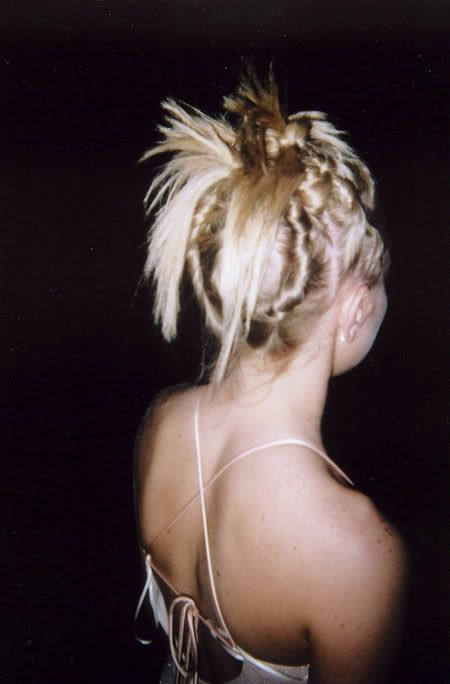 The work of the one, the only, the talented...Elyse. You have no idea what a hit this hair was!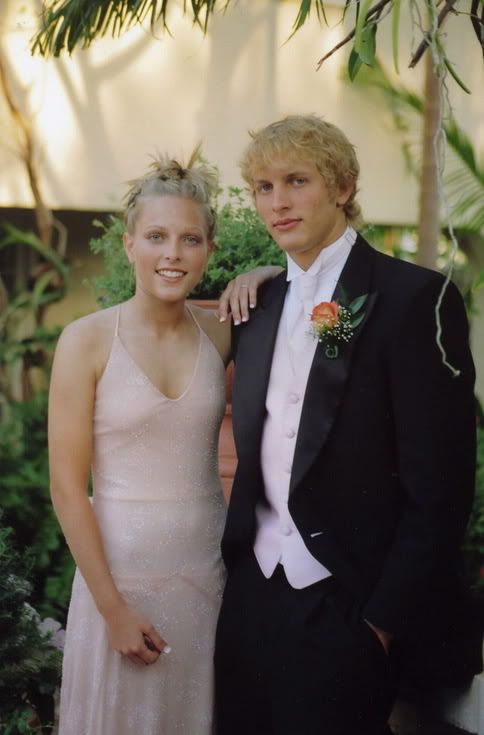 Don't see this everyday!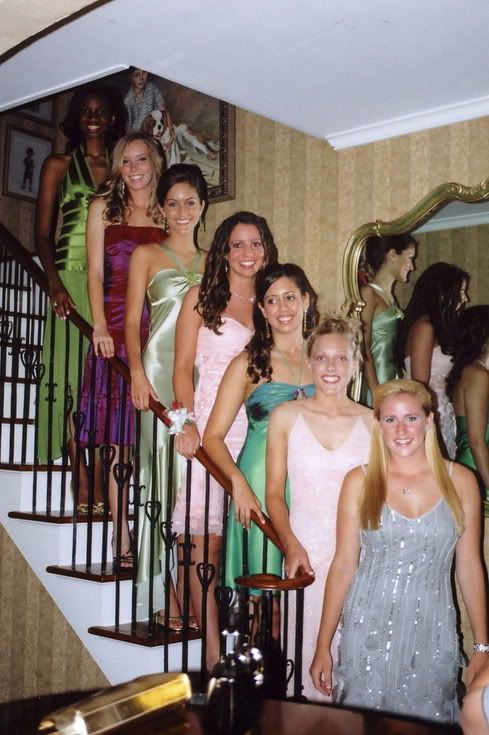 The ladies of the group.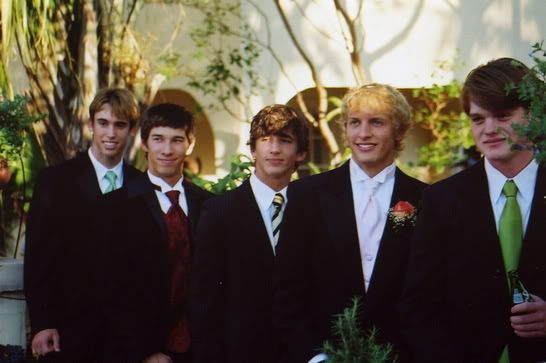 The gentlemen.
And that's all I have time for at the moment, as now that the banquet is over with, we have moved on to getting Cael ready for the trip to Europe. There's always something to occupy our time. And one of these days I will get started on those graduation videos. Really.